2021 Volvo Lineup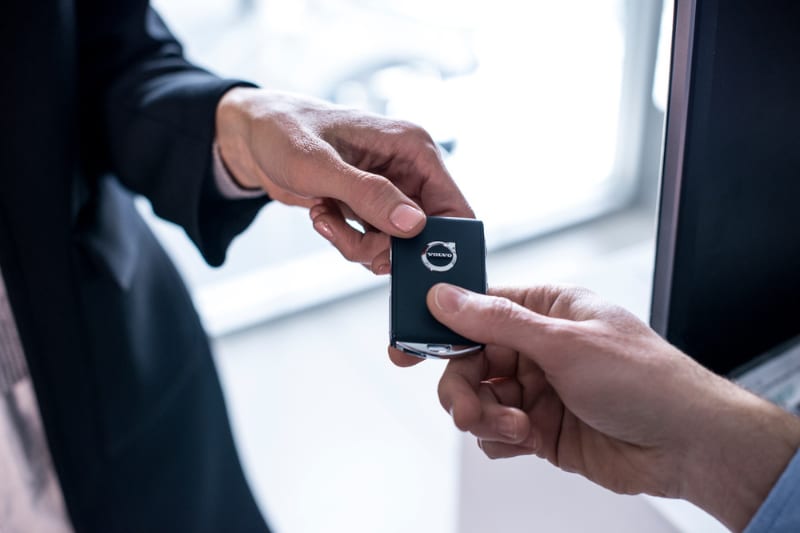 Looking For Offers?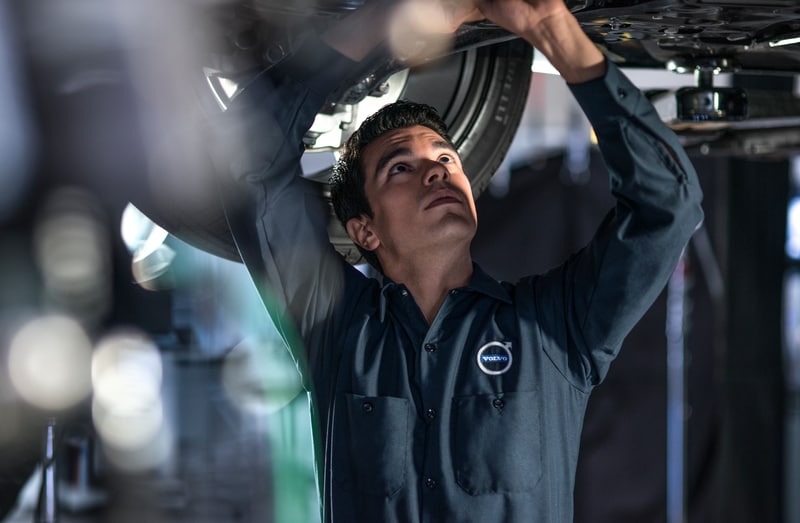 Award Winning Service
Award Winning Service
We promise the best maintenance and service for your Volvo. Personal, professional, and efficient.
SCHEDULE TODAY
McDonald Volvo Cars of Littleton
Welcome to the McDonald Volvo Cars site, located at 6040 South Broadway in Littleton. It's our goal to make the car-buying process go smoothly for our customers. If you allow the McDonald Volvo Cars team to support your search, we will provide the best in customer service by carefully understanding your needs as a driver before finding the perfect car to suit them.
Most of our customers start by looking through the inventory posted on our website to see which models are currently available. We have a great selection if we may say so ourselves; the S60, XC60, V60, V90 CC, S90, XC40 and XC90 are all crafted with the Scandinavian elegance and emphasis on safety that have come to characterize Volvo. Whatever decision you ultimately make is sure to be a good one.
Would a used car be best for you at this point? McDonald Volvo Cars is still the way to go. Our high-quality, tried and true preowned vehicles have been thoroughly tested and are just as deserving of your trust as our new models. You'll be able to get right to work on having fun with your new-to-you car.
Financing at McDonald Volvo Cars
We understand that financing can seem like a puzzle. At McDonald Volvo Cars, you don't have to solve it yourself.  Regardless of whether you seek to lease or own your new vehicle, our financing staff will be there to break down your best options according to your budget. And as always, if you have questions, our staff will be delighted to answer them.
We understand that you'll want to keep your car working like new for as long as possible. That's why we place so much stock in our Service Center! Our team of expert technicians will be standing by with genuine manufacturer parts, ready to perform trustworthy work you can count on.
At McDonald Volvo Cars, we place a lot of pride in the quality of our dealership and our level of customer service. Visit us at the address listed above if you're ready to have a great car shopping experience.
Our Service department is staffed with the most qualified technicians ready to answer your questions and address your service needs. We are open Monday - Friday 7 AM to 6 PM and Saturdays from 8 AM to 5 PM. We are closed on Sundays and Holidays. 
Our service department now installs Wind Shields.  Schedule your next service appointment below.  

Use our online form to schedule an appointment or contact our service department if you have any additional questions.