If your Volvo is shifting hard of slipping through gears, it may be time for Volvo transmission service. Transmission repair can be very time consuming and very expensive. When the Transmission in your Volvo needs repair, the Volvo service mechanics at McDonald Volvo will provide you with expert advise and affordable service. Our Volvo transmission repair specialists have years of experience when it comes to Volvo transmission repair and they are also factory trained and certified in order to provide Denver Volvo owners with the best auto service for your Volvo car or SUV.
McDonald Volvo  Transmission Repair and Service serving Littleton, Denver, Highlands Ranch, Parker, Colorado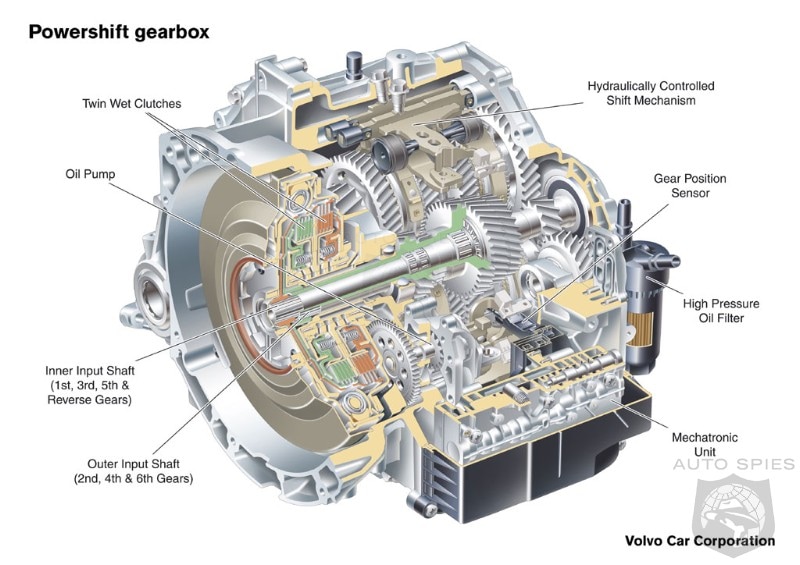 Once your bring your Volvo to McDonald Volvo for transmission repair, we will first diagnosis the problem with state-of-the-art technology and then consult with you first before making any repairs to your Volvo. Once our Volvo service technicians have diagnosed your Volvo, we will present you're with a variety of options before we start any work and who doesn't like options?  
At McDonald Volvo, we have found that Volvo owners like options just as much as we do. That is why we offer some of the most affordable transmission repair services in Colorado. We do this not only to show our loyalty but to also show Denver Volvo owners that we care.  Whether your Volvo transmission needs a simple flush, or needs some serious repair work, at McDonald Volvo we can guarantee that whatever you're Volvo transmission needs are, our Volvo service technicians can fix and repair your transmission quickly and at a rate that wont cost your an arm and a leg.  
Volvo repair, including Volvo transmission repair is just one of the things that we specialized in at McDonald Volvo. If there is a problem, let us fix it for you. Whether you drive an automatic or a manual our service technicians have the skill set to and the experience to repair just about any Volvo car or SUV.  Contact McDonald Volvo for Denver Volvo service and repair.