Volvo Cars Now Using 100% Renewable Power at Chengdu Plant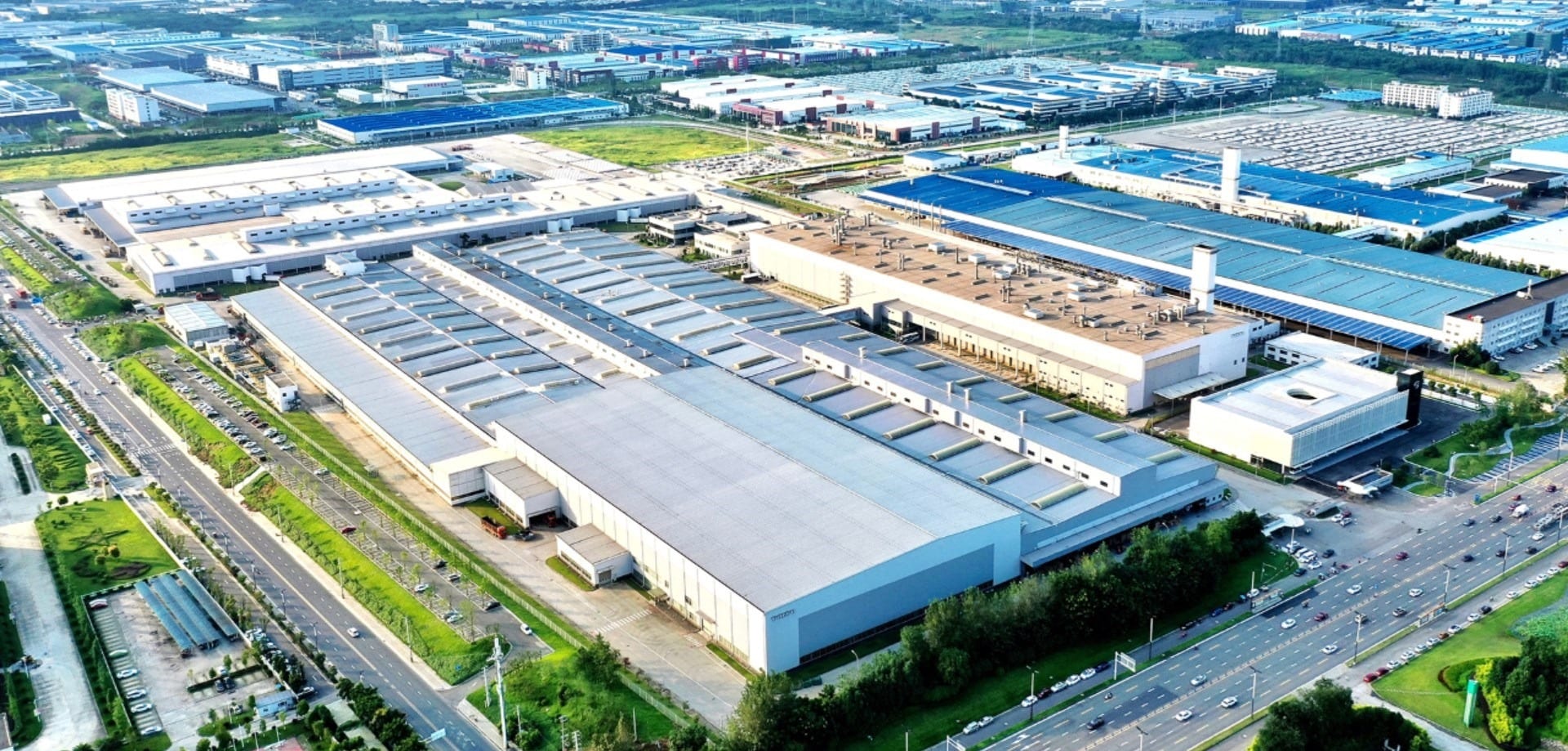 Volvo Continues to Work Towards Becoming Climate-Neutral
In an excellent show of environmental responsibility, Volvo Cars' Chengdu, China plant has achieved the daunting task of operating with 100% renewable energy with a combination of hydropower, solar power, wind farms, and other renewable power plants. 
As it stands, the Chengdu facility will cut carbon dioxide emissions by over 11,000 tonnes each year. Volvo Cars is aiming to become fully climate-neutral within the next 20 years and this move is a step towards accomplishing that goal. Hopefully, more automakers will be following suit in doing their part to become more environmentally friendly. 
When you invest in a new or used Volvo car or SUV, you are not only investing in quality engineering and safety, you are investing in bettering the planet. McDonald Volvo is proud to serve the Denver metro area with a quality selection of new, used, and certified pre-owned Volvo cars and SUVs to fully enjoy the Colorado lifestyle. If you're in the market for a luxury car or SUV that promotes environmental well-being, consider investing in Volvo and be a part of a truly good cause. McDonald Volvo is known for its impeccable reputation, customer service, and expert Volvo service and maintenance. Come to McDonald Volvo in Littleton to test drive a Volvo car or SUV and get a feel for luxury, safety, comfort, and eco-friendly performance.