Directions to Littleton, CO Volvo Dealership
Visit Our Volvo Dealership Serving Aurora and Parker, CO
There is a lot to enjoy around Aurora and Parker, CO, and the surrounding area. We are surrounded by the Rockies and able to enjoy the mountain air, as well as being close to a major city that allows us to enjoy all the different shops, restaurants, events, and culture. Having the right vehicle to take you there is what we do here at McDonald Volvo Cars. To view our new Volvo and learn all about the dealership and services we have to offer drivers here in Littleton, which is right near Aurora and Parker and get a vehicle that is going to provide you with the versatility our area provides.
Get Directions
* Indicates a required field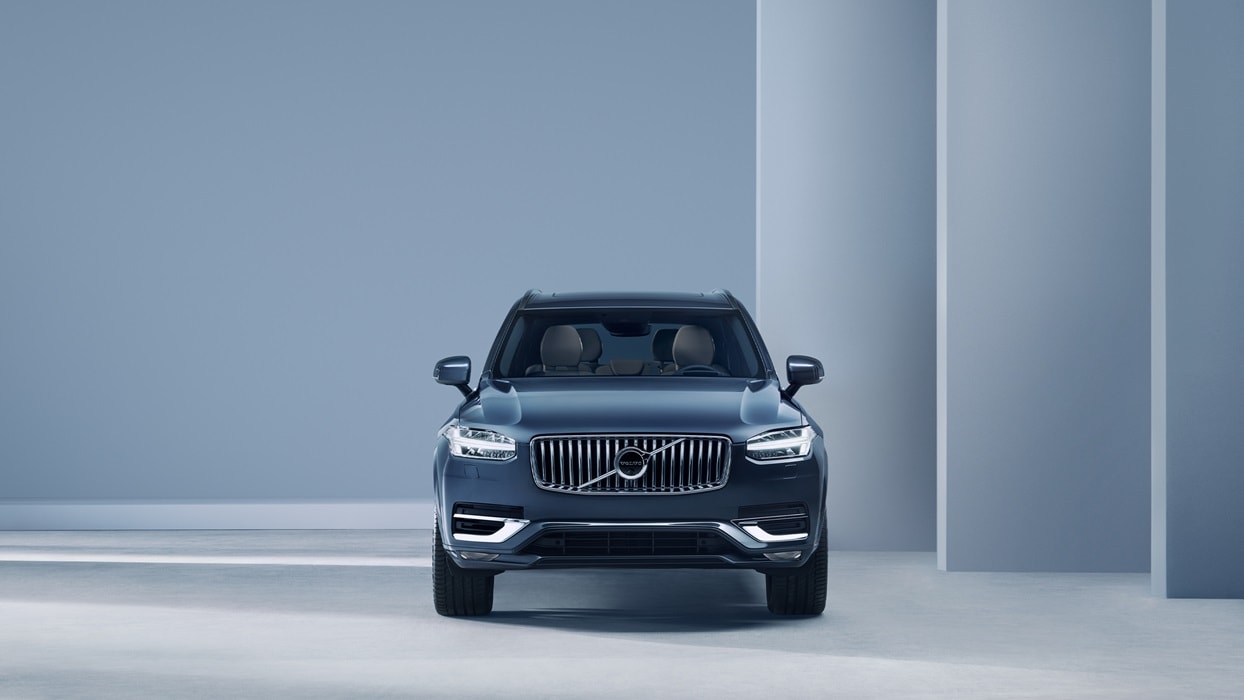 Find the Right Volvo for Your Daily Needs
Our selection has ample options to choose from, as there are new Volvo sedans, wagons, and SUVs. You can find quality choices such as the Volvo S60 and S90 sedans which are premium drives with ample features and amenities. There are also wagons like the V60 and V90 Cross Country for added versatility and appeal which allows for a quality drive and features that fit the Colorado lifestyle. You'll find the appeal in our SUVs as well with the new XC60 and XC90, as well as our electric vehicles like the Volvo XC40 Recharge and the Volvo C40, both of which are compact options.
Nearly every new Volvo vehicle is also a mild hybrid which means it has a standard gas-electric system onboard to give you an electric motor that offers greater efficiency and power for your Volvo, while using regenerative braking to sustain it. There is also the entire Volvo Recharge selection which mostly consists of plug-in hybrid vehicles for sale here at our dealership serving Aurora and Parker.
We encourage you to come through and take a look at all we have to offer on new Volvo vehicles.
Drive with Confidence in a New Volvo
In a new Volvo in Aurora, you can not only head out and enjoy all our hiking trails, go into the city, hit the slopes, and much more, but we also have the likes of Cherry Creek State Park nearby, Southlands for shopping, Stanley Marketplace, and much more. For those in Parker, you have many trails, parks, breweries, and other fun indoor and outdoor activities nearby as well. Getting there in a Volvo means you and your passengers can ride with ample space for everyone to spread out, and enough room to load up lots of cargo and also configure the cabin as you see fit as well. There is plenty of modern amenities that include heated and ventilated front seat options, comfortable and sustainable materials as well as onboard entertainment, and of course, a suite of safety aimed at helping you stay confident and safe on the road.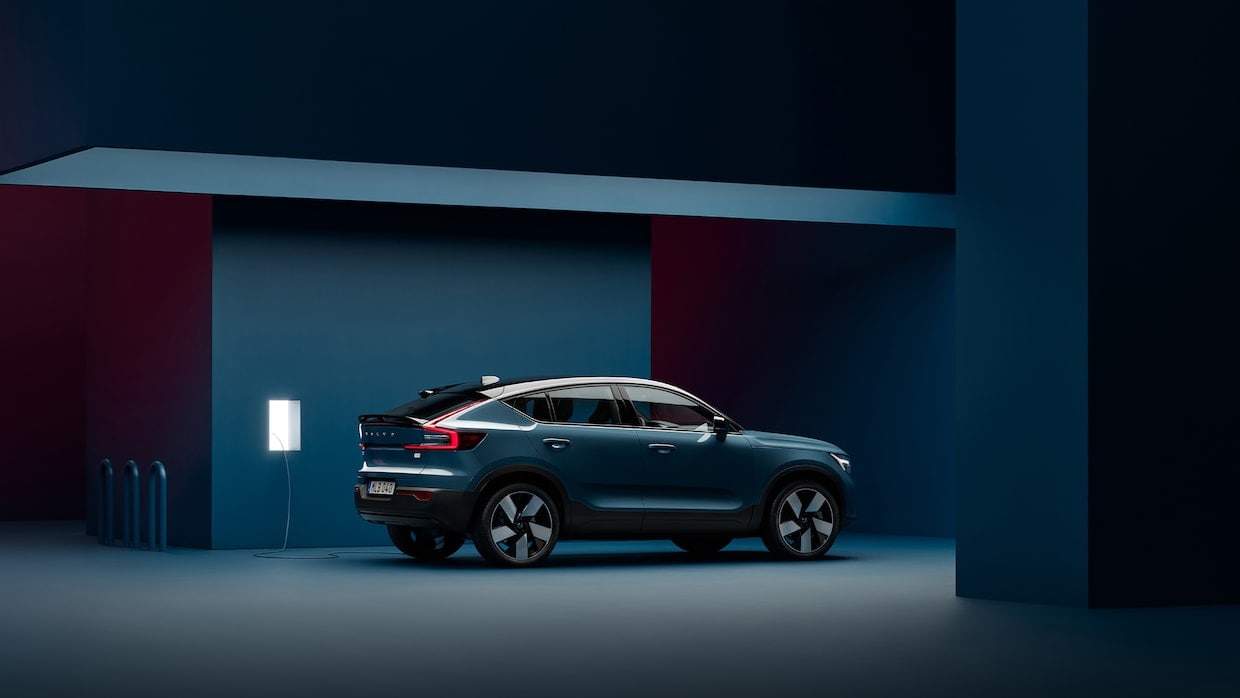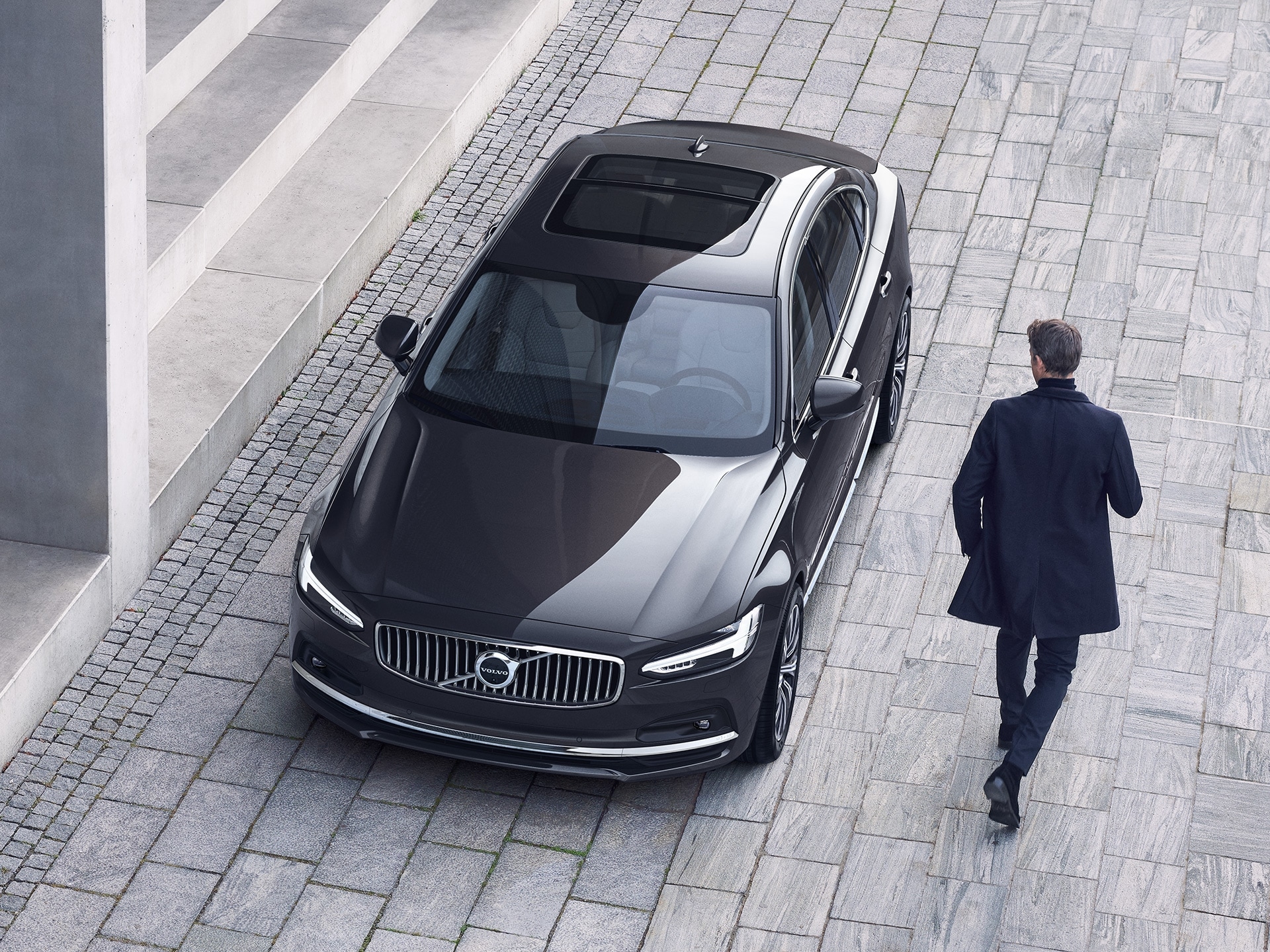 Visit Us from Aurora, CO
We're just under a half hour away from Aurora, and you can use I-225 South to get to us taking Exit 199 and using CO-88 to CO-177 on the way to us here at 6040 South Broadway in Littleton. When you arrive we can discuss all our new Volvo vehicle choices, and help you find the ideal fit among our collection.
Visit Us from Parker, CO
Around 20 minutes away, those in Parker can jump on E470 South and CO-470 West and get to our dealership where you'll be able to experience a number of new Volvo vehicles and find the ones that fit in with your lifestyle.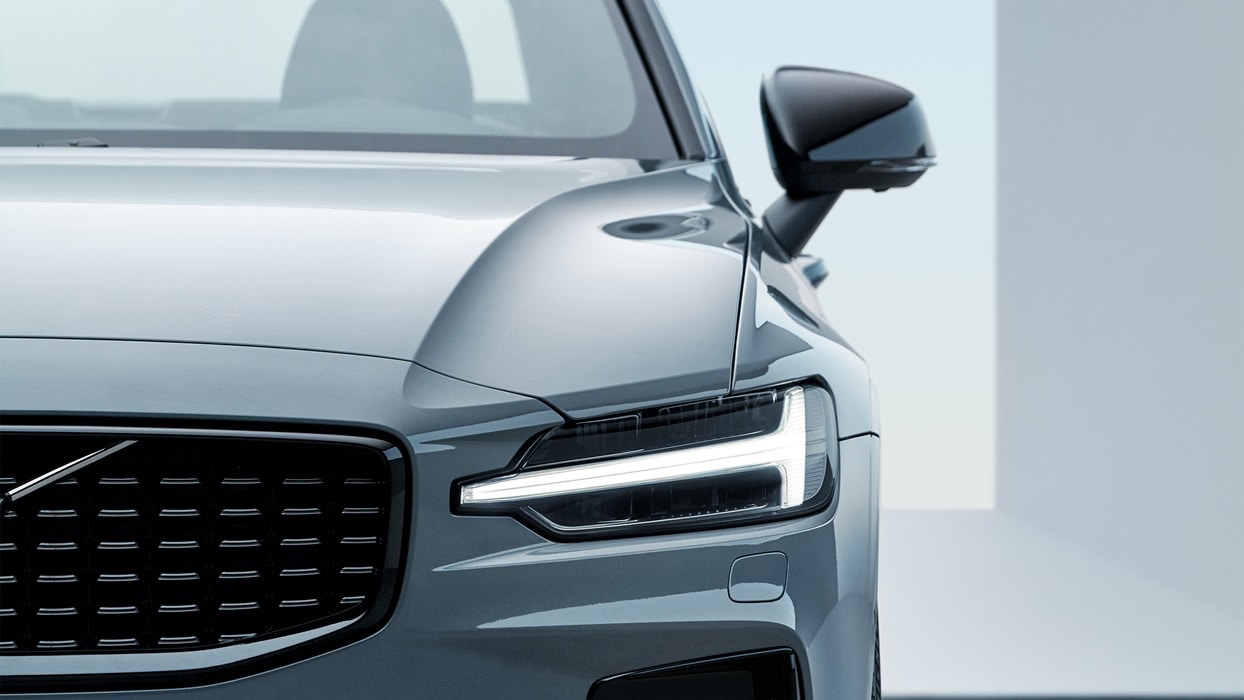 Get Directions
* Indicates a required field
Learn More and Visit Us Today
If you're ready to get started, come through and see us here at McDonald Volvo Cars in Littleton and we'd be happy to provide you with all the insights and details on how a Volvo is the ideal vehicle for our area.
How can we help?
* Indicates a required field